Yamagata Solutions Vietnam was founded with the purpose of providing all companies entering the Vietnamese market a reliable service in the Southeast Asian region. We provide commercial printing, translation, design, desktop publishing, and technical writing & illustration services.
With facilities across 10 countries and a history of serving many of Japan's leading companies, we pride ourselves on our customer service and the results we deliver to our clients. Ensuring that every job and request is fulfilled to meet your standards, timeframe, and budget. Let us know how we can help you today.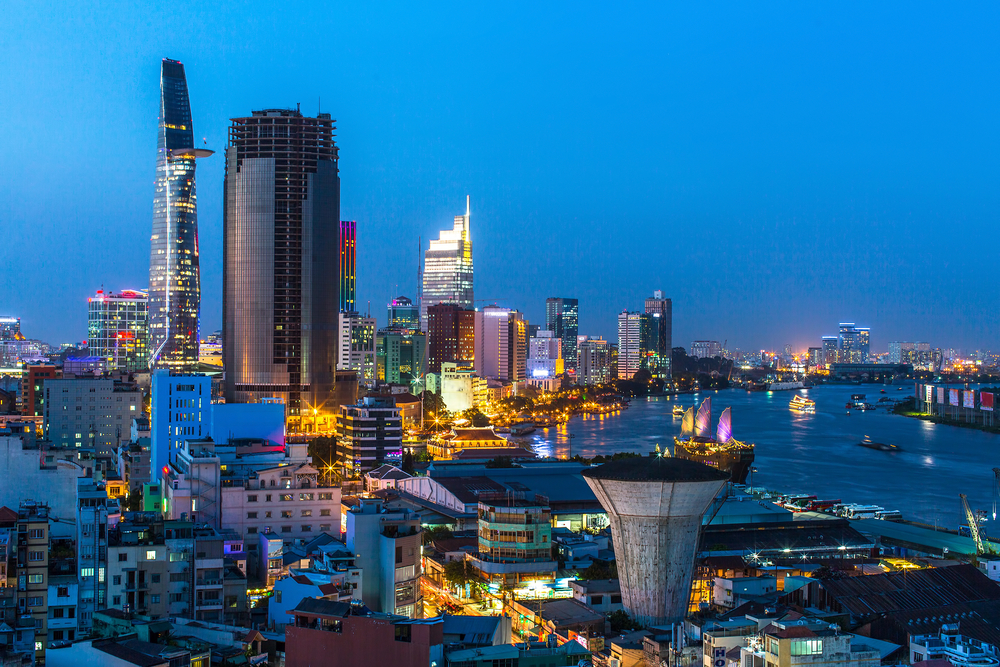 "Delivering the same Japanese-quality results that have been a part of our core philosophy since 1906."
Other Locations:
Ho Chi Minh
YAMAGATA SOLUTIONS VIETNAM CO., LTD.-HCM Branch
May Plaza Tower, 63D Vo Van Tan, Vo Thi Sau Ward, District 3, Ho Chi Minh City, Vietnam
Tel : (+84 28) 3822 37 88
Hotline : 0909 43 1110
Yamagata Corporation HQ
2 Chome 6-34, Takashima, Nishi-ku,
Yokohama-shi, Kanagawa, 220-8515 Japan
Phone: +81-45-461-400
Yamagata Intech HQ
3-3-5 Gotenyama building
Shinagawa-ku, Tokyo Kitashinagawa 140-0001
Phone: +81-03-3458-254
Global Speed
2 Chome 6-34 Takashima, Nishi-ku,
Yokohama-shi, Kanagawa, 220-8515
Phone: +81-45-461-4000
Request more information.